Community Project
In under 300$.
The Purim Party in Israel kibbutz is one of the picks of the communal life.
In Kibbutz Kfar Aza, where I live, the theme this year was Night.
We decided to go with minimalist setting design in black and white, and to use a lot of lightning and shadows.
We wanted a BIG moon, bats, stars, owls, a bedroom, and lot and lots of ghosts.
To be able to accomplish all the ideas we had, we invited the community
to a White Night of creating. With guidance, we were able to build a large part of the setting. It was fun! (◠‿◠✿)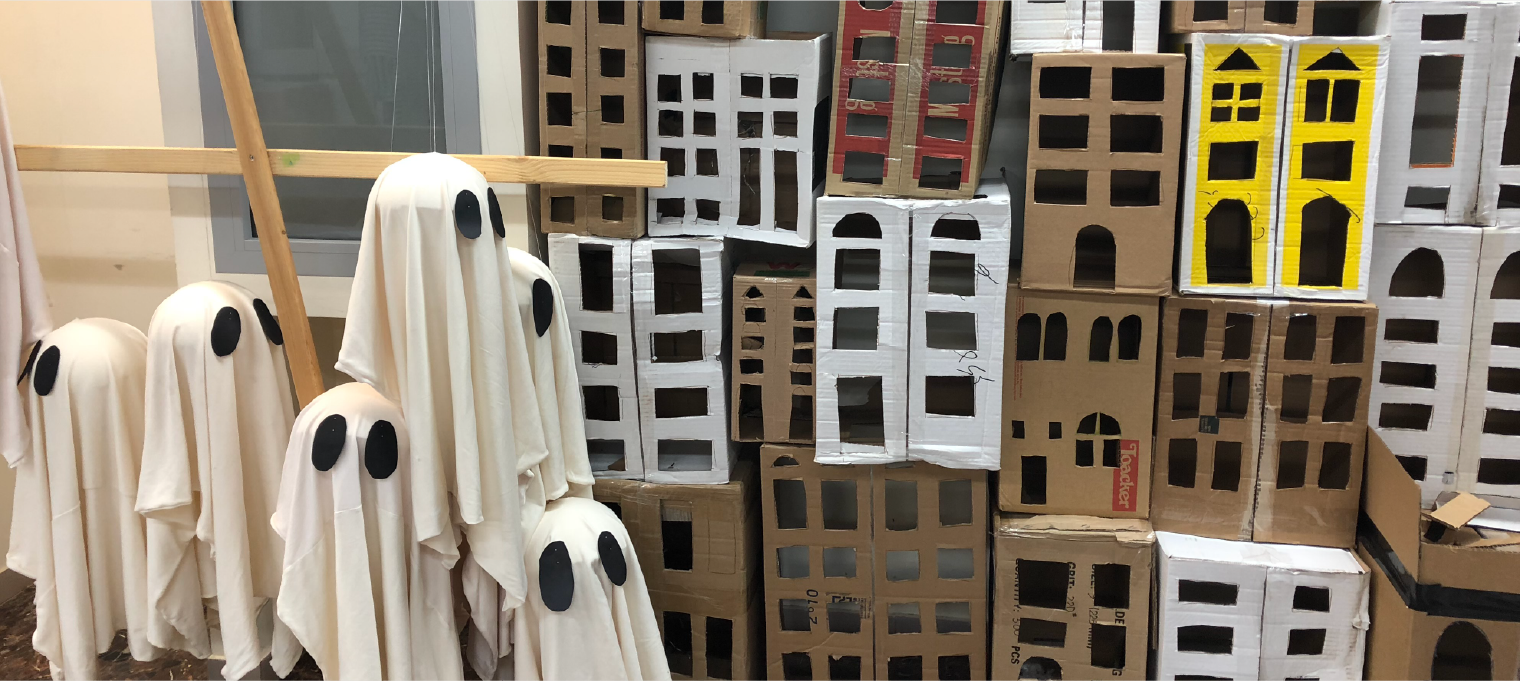 Days Before the party, we hanged ghosts and cats on broomsticks all around the kibbutz.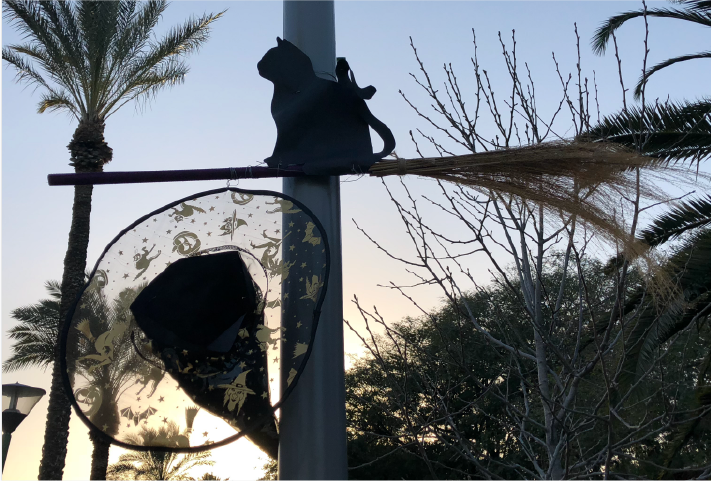 The day of the party, came people from all the kibbutz to help build the set.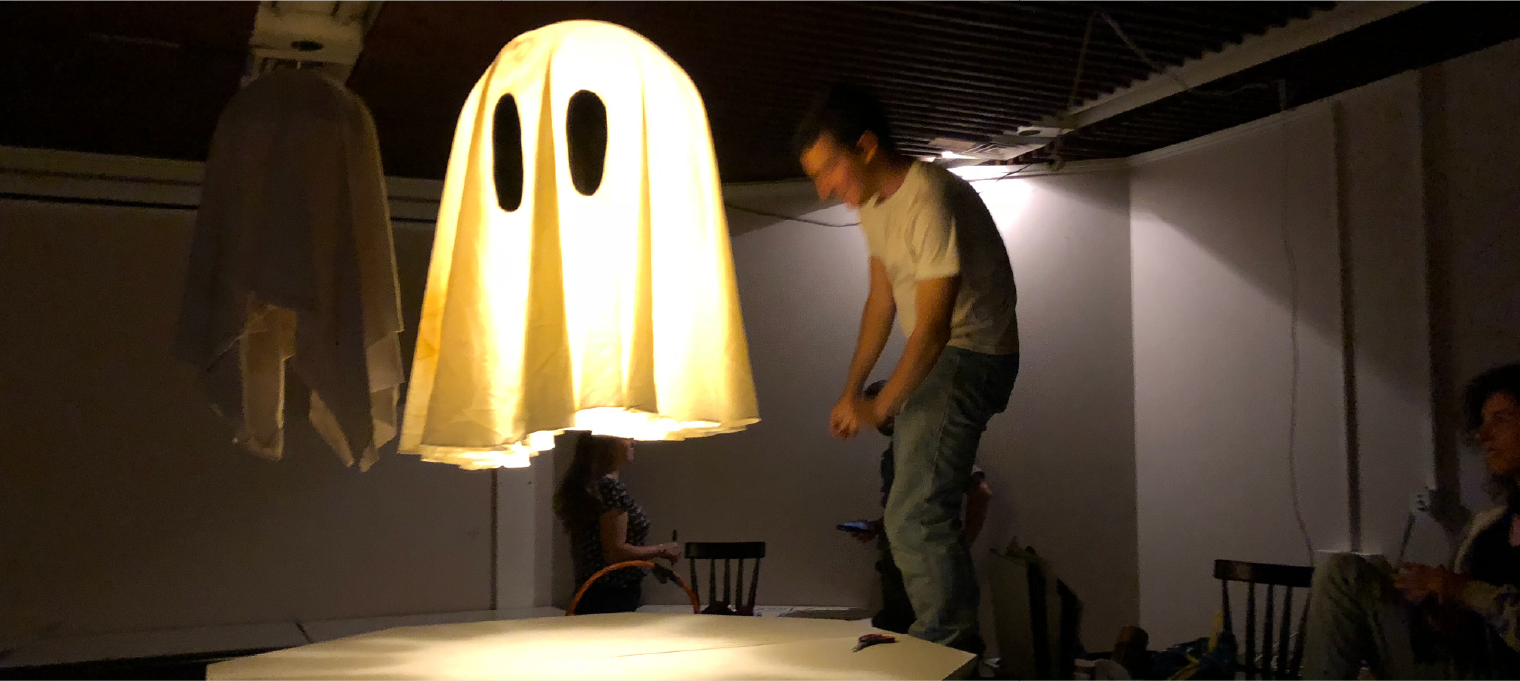 And after that? After that they were handing free alcohol so no one really remembers what went on there 🙂